Train With Ashleigh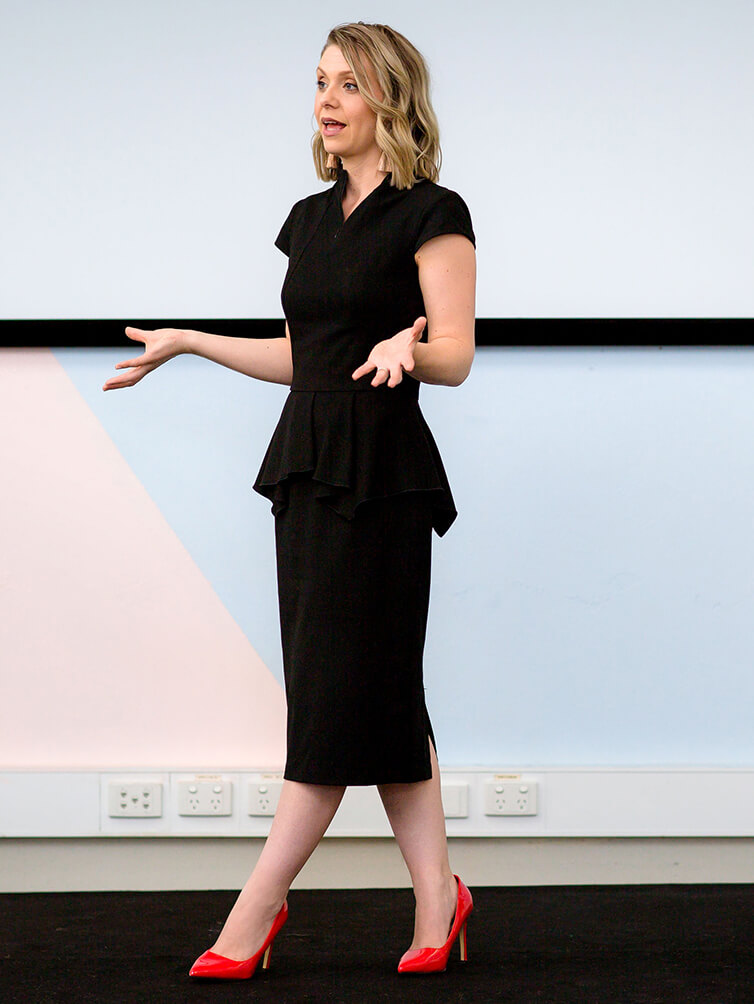 Ashleigh is able to offer tailored training packages, for individual start-ups to large organisations. She can teach sales basics, or for those who are more advanced, NLP sales techniques to take your selling to the next level.
Programs have been developed for companies with the following covered:
Developing a clear call process/model
Neuro-Linguistics Programming techniques for effective rapport building
Closing techniques
Script development
Role plays
Typical outcomes from Ashleigh's training programs are:
An increased in self-assurance and confidence in handling incoming enquiries or when making outbound sales calls
Enhanced rapport building skills, resulting in greater commitments over the phone and faster conversions
Excelled identification and qualification of opportunities that fit your Ideal Client profile
Exceed cold calling quotas and shorten sales cycles
Contact Ashleigh to have a program developed specifically for you and your Sales Team.