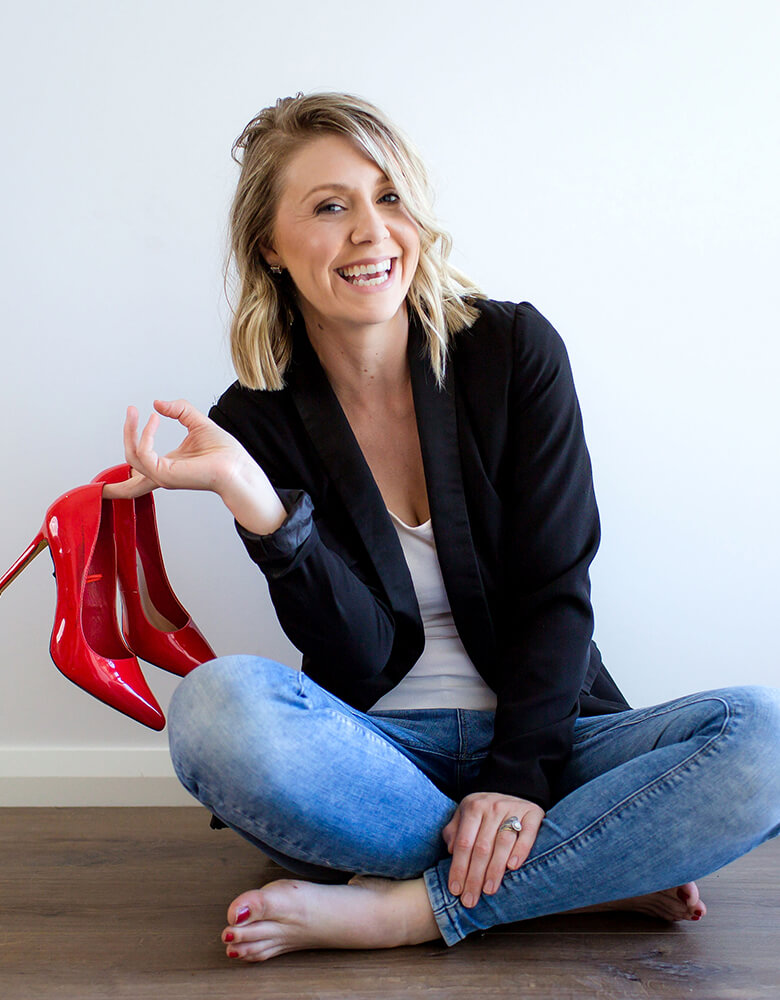 CONTACT Ashleigh
Eager to learn how you can sell more effectively and take your business to the next level? Book a free one hour sales consultation with Ashleigh. During this session, Ashleigh will identify where you may need assistance when it comes to selling, and how she can help.
GET THE LATEST SALES TIPS, TRICKS & UPDATES
FROM ASHLEIGH DIRECTLY TO YOUR INBOX.